VERDAN SWITZERLAND SINCE 1980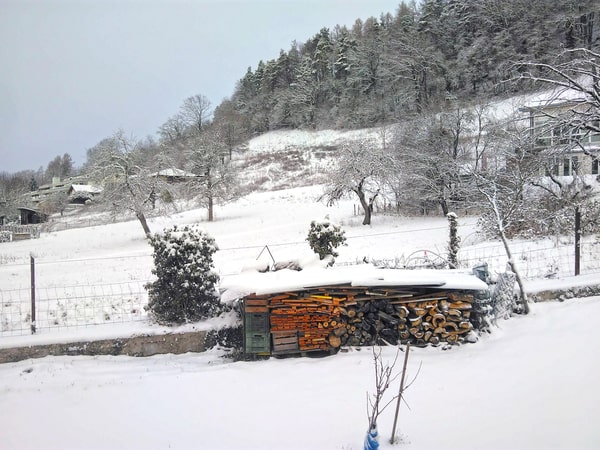 The history of Verdan is above all the story of a family of craftsmen and creators who specialized in the cutting and shaping of natural alum stone.
Founded in 1980, Verdan was the first company to promote the deodorizing qualities of alum stone in the West.
Today, we continue the tradition of innovation with Elodie Verdan and Frédéric Verdan leading new creations, notably with our new Luxury Collection.
Verdan places great value on the quality of its products, which has enabled it to distribute its deodorants throughout the world to reach a prestigious clientele.
Faced with the giants of the cosmetics industry, Verdan is the natural alternative to traditional deodorants and serves the most sophisticated markets such as pharmaceuticals and perfumery.
Verdan
Switzerland

Sàrl

Neuenburgstr. 54
CH-3236 Gampelen / Switzerland

Copyright 2021