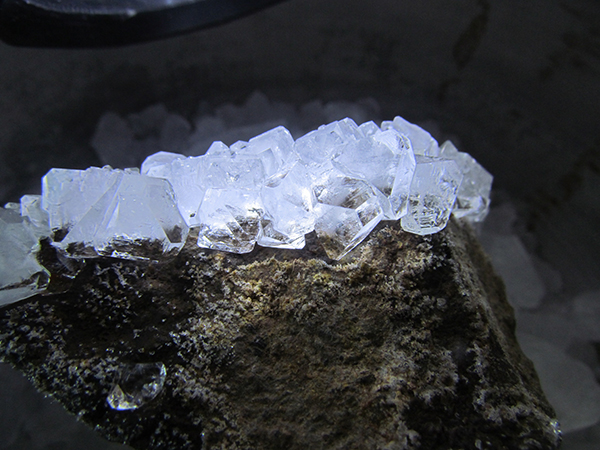 KALUNITE™ PEARL, a mineral active ingredient known both in pharmacopoeia and cosmetics as potassium alum. Its crystallographic nature is created in the form of a crystal of great purity, which gives it a very transparent appearance (0% aluminium hydroxide sulfate).
The high level of activity of our Kalunite™ Pearl makes it a raw material of the highest quality. It is used in luxurious cosmetic formulations where its bactericidal and astringent properties are highly appreciated. These crystals are carefully selected and sorted by grain size for different applications.
Due to its prestigious and rare nature on the market, we reserve this unique mineral active ingredient for our Luxury Collection.
Verdan
Switzerland

Sàrl

Neuenburgstr. 54
CH-3236 Gampelen / Switzerland

Copyright © Verdan Switzerland Sarl All Rights Reserved